Fun Girl Scout badge opportunities at the i.d.e.a. Museum

Coming soon!   
Join us for virtual badge-earning opportunities.  Due to the museums closure and in support of the Girl Scouts-Arizona Cactus-Pine Council, we are pleased to offer your troop the opportunity to learn, explore and create virtually with our  Art in the Outdoors workshop.
You can read more about the museums closure HERE. 
To learn what Arizona Cactus-Pine Council is doing during the COVID Pandemic, you can read more HERE.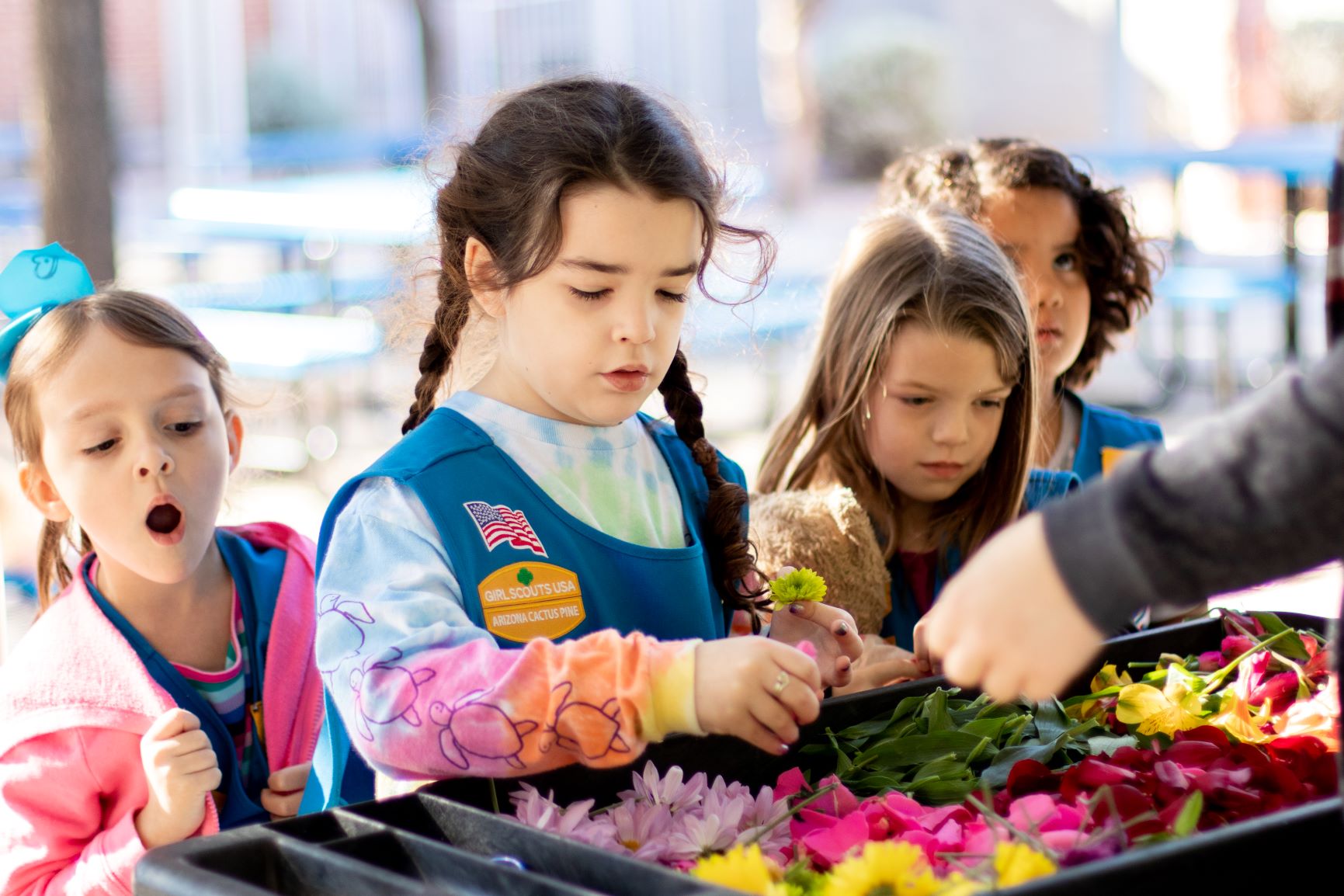 For questions about our Girl Scout badge program, please email Monica Broeckling
monica.broeckling@mesaaz.gov