Fun Girl Scout badge opportunities at the i.d.e.a. Museum

Virtual offering now available!    
Join us for virtual badge-earning opportunities.  Due to the pandemic and in support of the Girl Scouts-Arizona Cactus-Pine Council, we are pleased to offer your troop the opportunity to learn, explore and create virtually with our Art in the Outdoors workshop. 
To learn what Arizona Cactus-Pine Council is doing during the COVID Pandemic, you can read more HERE.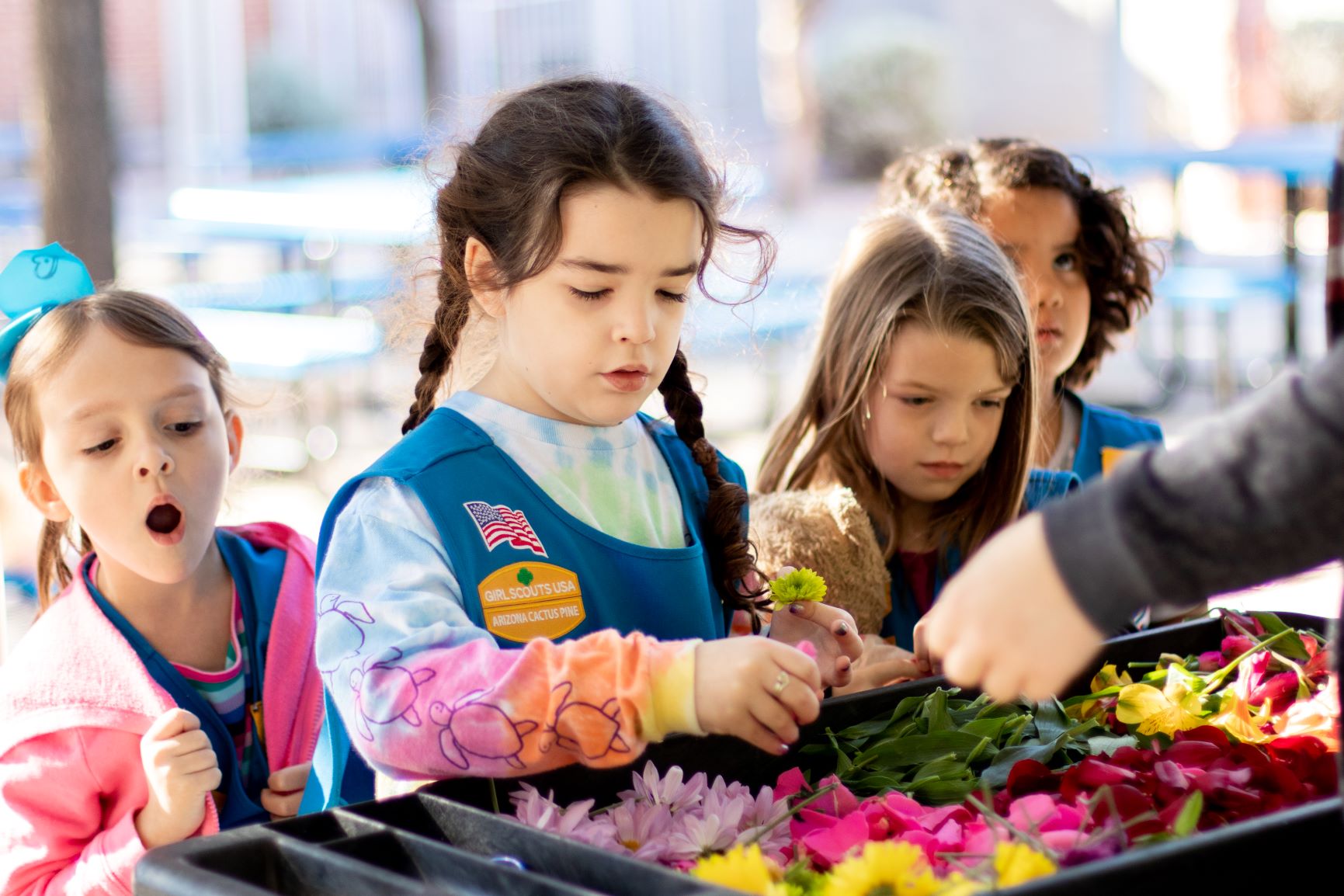 For questions about our Girl Scout badge program, please email Dena Milliron
dena.milliron@mesaaz.gov